TUM Records uses works of Finnish artists as cover art for its releases in order to visually distinguish them. The paintings used in the releases by TUM Records were chosen in collaboration with the artist himself.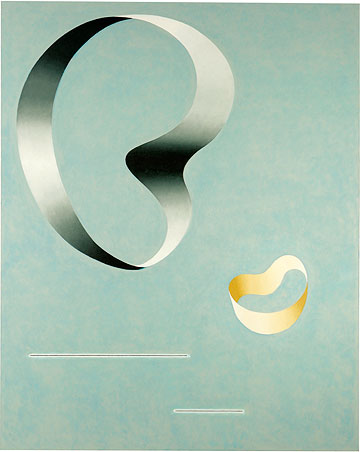 Juhana Blomstedt (1937-2010) was one of the central figures in Finnish abstract art whose career extended over five decades. Following studies at the Finnish Academy of Fine Arts (1957-61), including with Finnish artist Sam Vanni, Blomstedt emerged as one of the leading proponents of abstract painting in his generation while also collaborating on theatrical performances and musical happenings with other leading figures of the emerging 1960s radicalism in Finland. After his initial breakthrough in a group exhibition for young artists in 1966, Blomstedt moved to Paris, in part, because of his interest in the work of the Hungarian-born artist Victor Vasarely. Blomstedt also had his first one-person exhibition in Paris in 1967 and made Paris his home until his return to Finland in 1981, with the exception of a year spent teaching in the United States in 1971-72. Blomstedt also spent longer periods working in Rome and Cape Town as well as in various other locations in southern Europe and Africa.
Blomstedt often returned to the curved and interwinding tube-like lines of his early work. Similarly, optical and kinetic illusions of space and movement that combine in a unique fashion abstract expression with his own personal experience of his surroundings are present beginning in the late 1960s. The 1970s and the 1980s brought a number of architecture-inspired series of larger, more monumental works as well as larger works inspired by ancient myths or historical references. In addition to oil paintings, his oeuvre included drawings, graphic art, photographs, glass works, sculptures and set designs.

In the past few decades, Blomstedt became one of the internationally best known Finnish artists, exhibiting literally around the world. In 1982, Blomstedt represented Finland at the Venice Biennale and, in 1985, he was chosen as the Artist of the Year by the Helsinki Festival. The year 2007 brought a large retrospective at the Helsinki City Art Museum in celebration of Blomstedt´s 70th birthday, but he continued to exhibit new works, most recently consisting of wooden sculptures, until he passed away in 2010.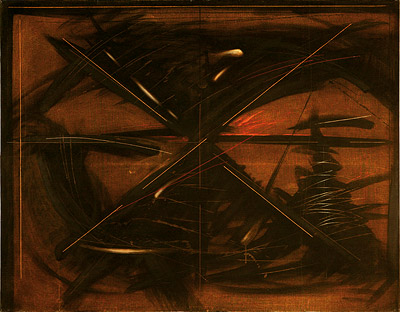 Historical Meeting (1976-77)
by Juhana Blomstedt
Oil on canvas, 114 x 146 cm
TUM CD 024-2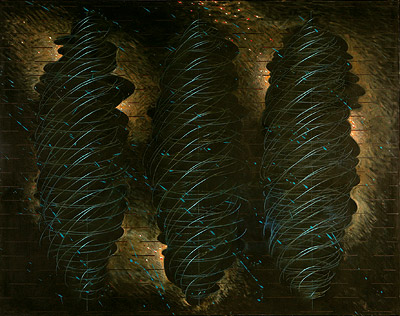 Three Persons (1975-76)
by Juhana Blomstedt
Oil on canvas, 114 x 146 cm
TUM CD 023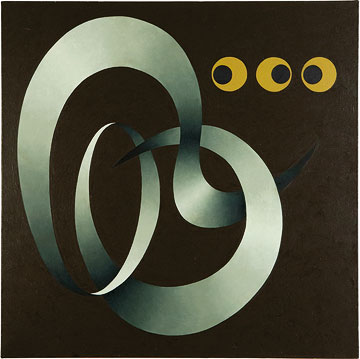 Ukonilma (Thunderstorm) (2003)
Oil on canvas, 225 x 180 cm
by Juhana Blomstedt
TUM CD 022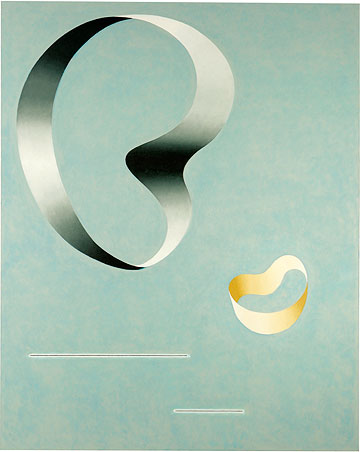 The Dream of Möbius (2006)
by Juhana Blomstedt
Oil on canvas, 70 x 70 cm
TUM CD 021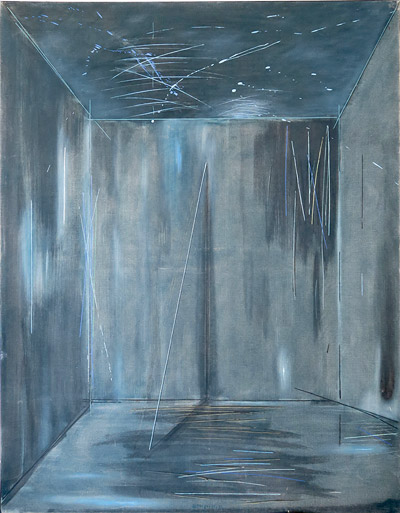 Utan titel (Untitled) (1977)
by Juhana Blomstedt
Oil on canvas 146 x 114 cm
TUM-A 010